09.12.20
RCA Drawing Collaborates: Alice Motte-Muñoz
Click the images to zoom in, or click and drag to rearrange them!
Submit your drawings from this class
here
.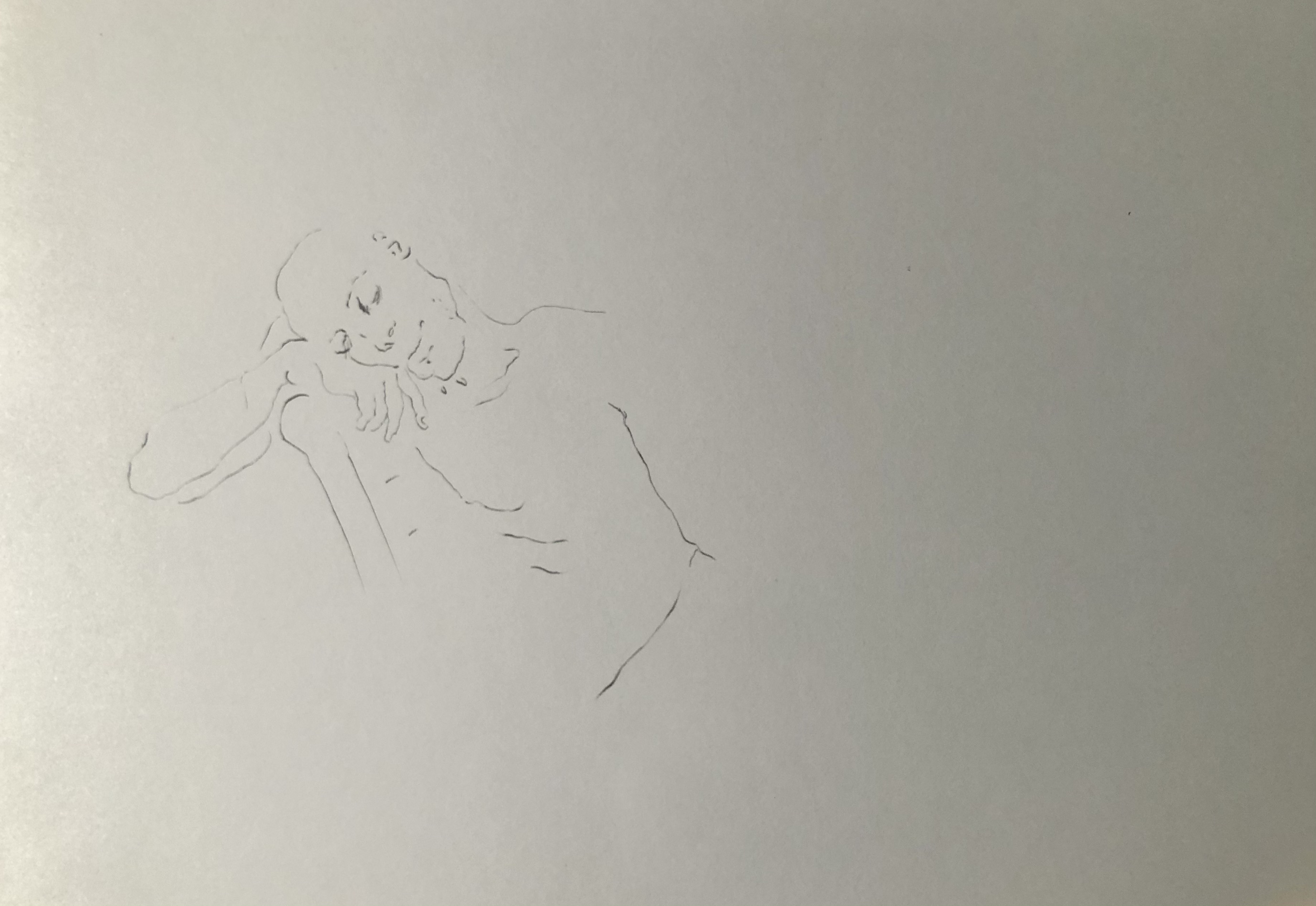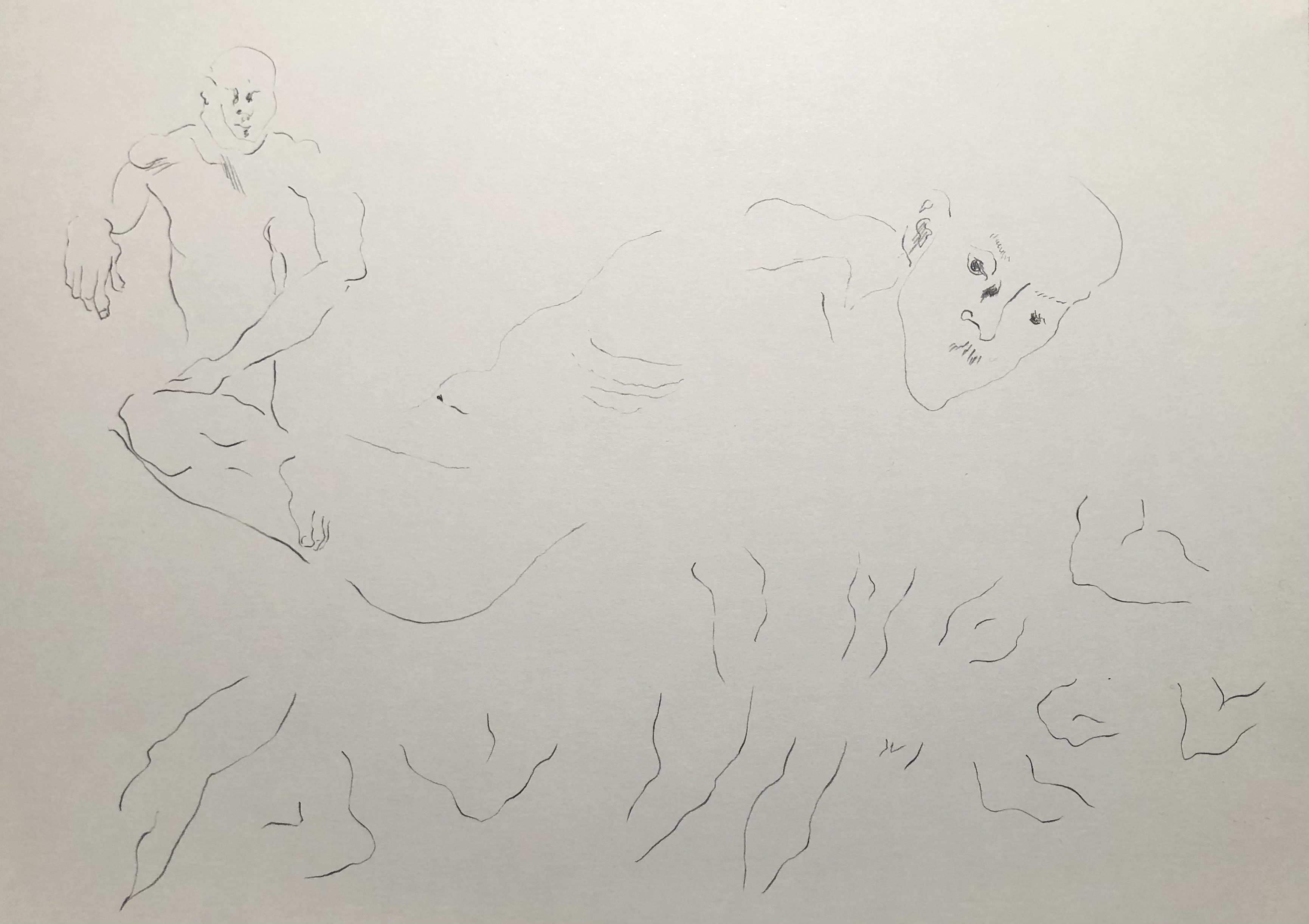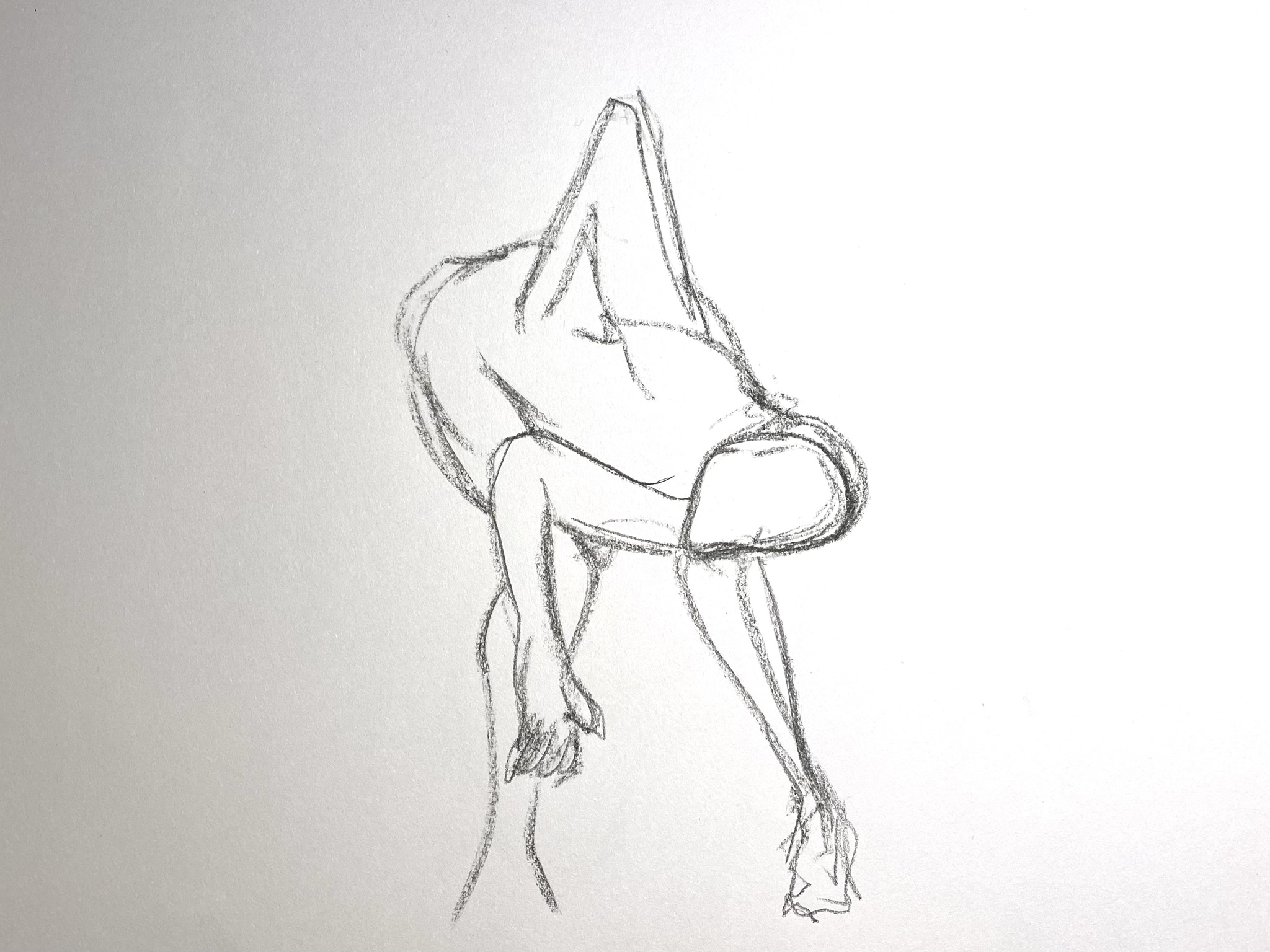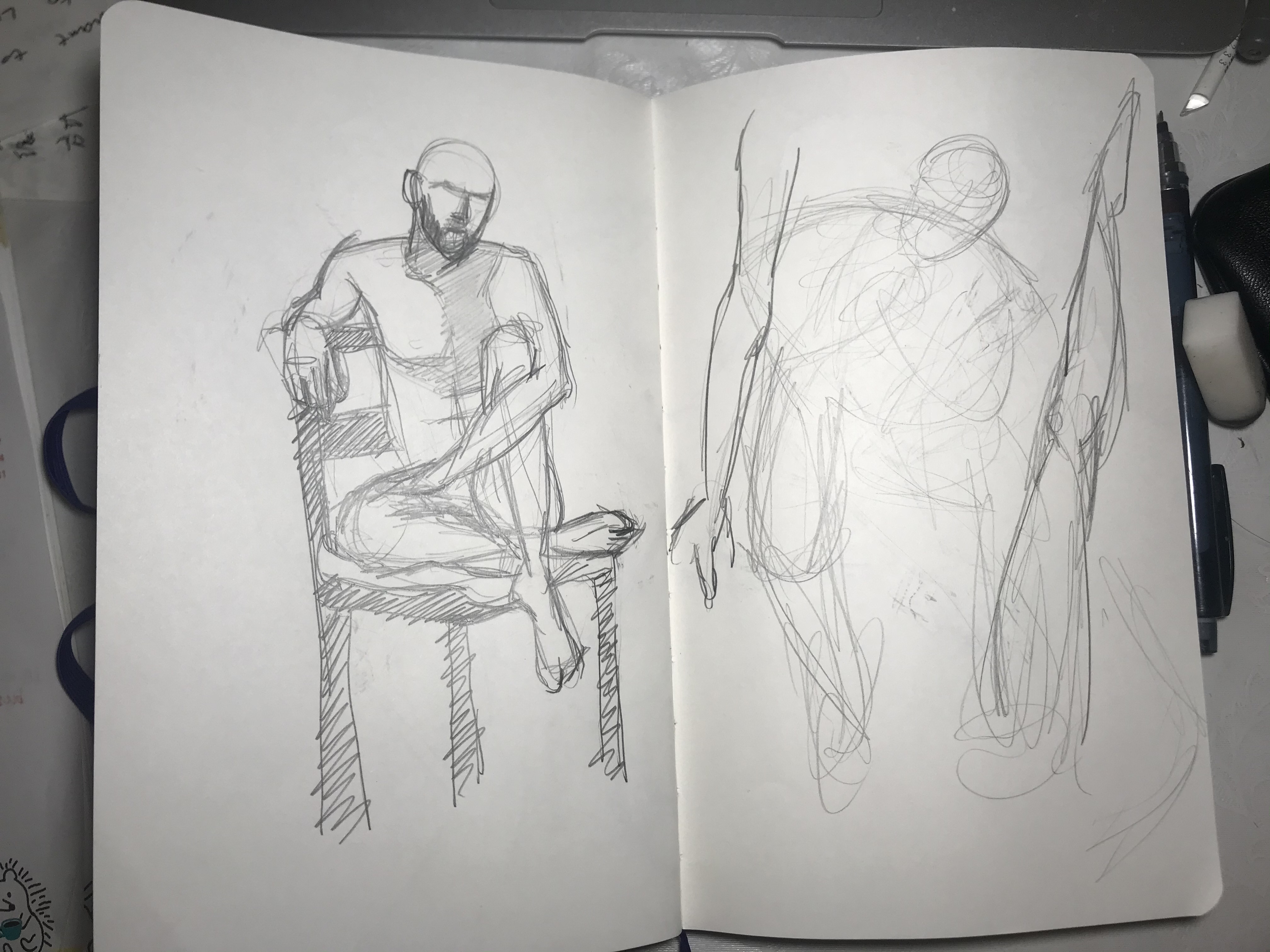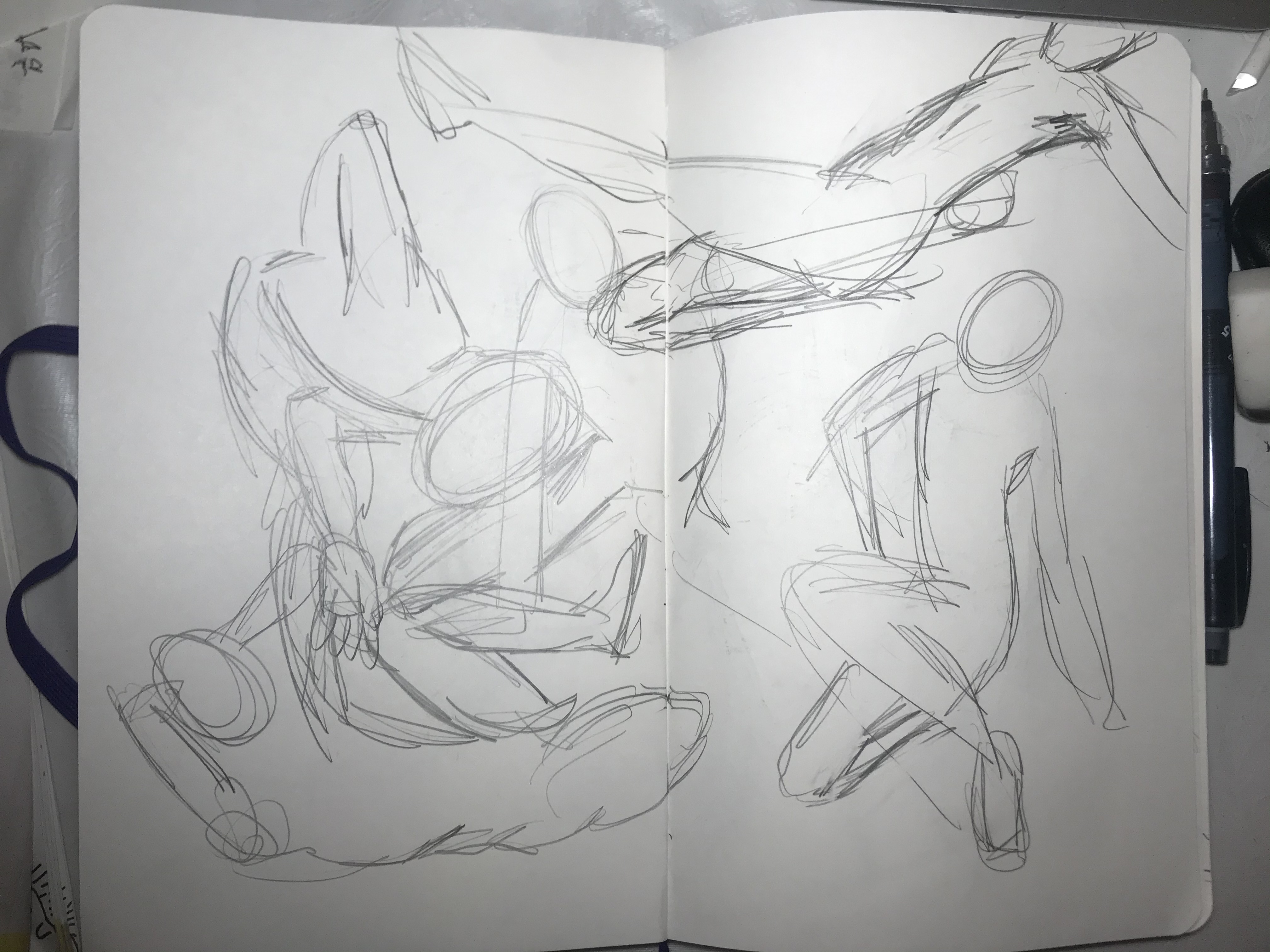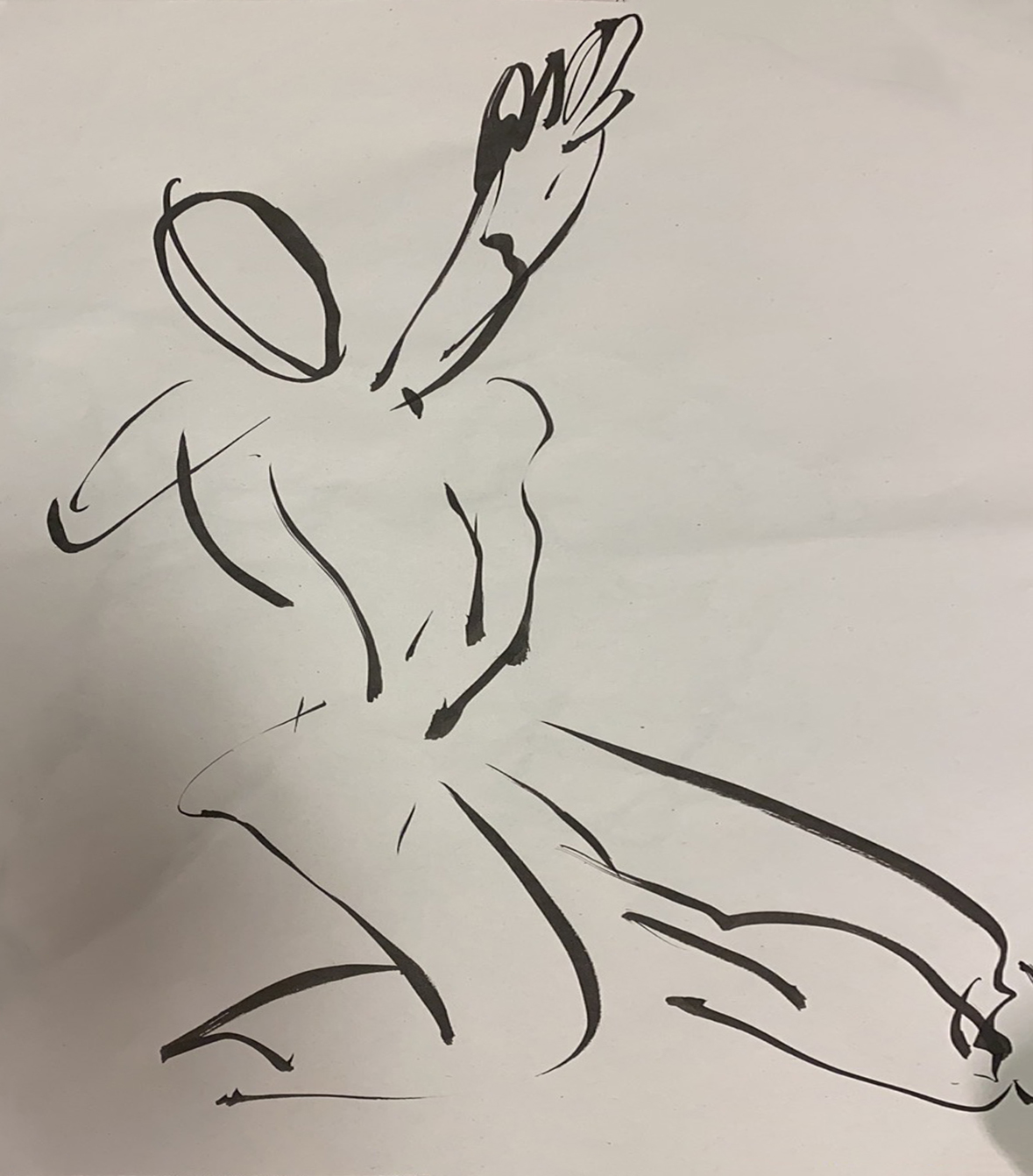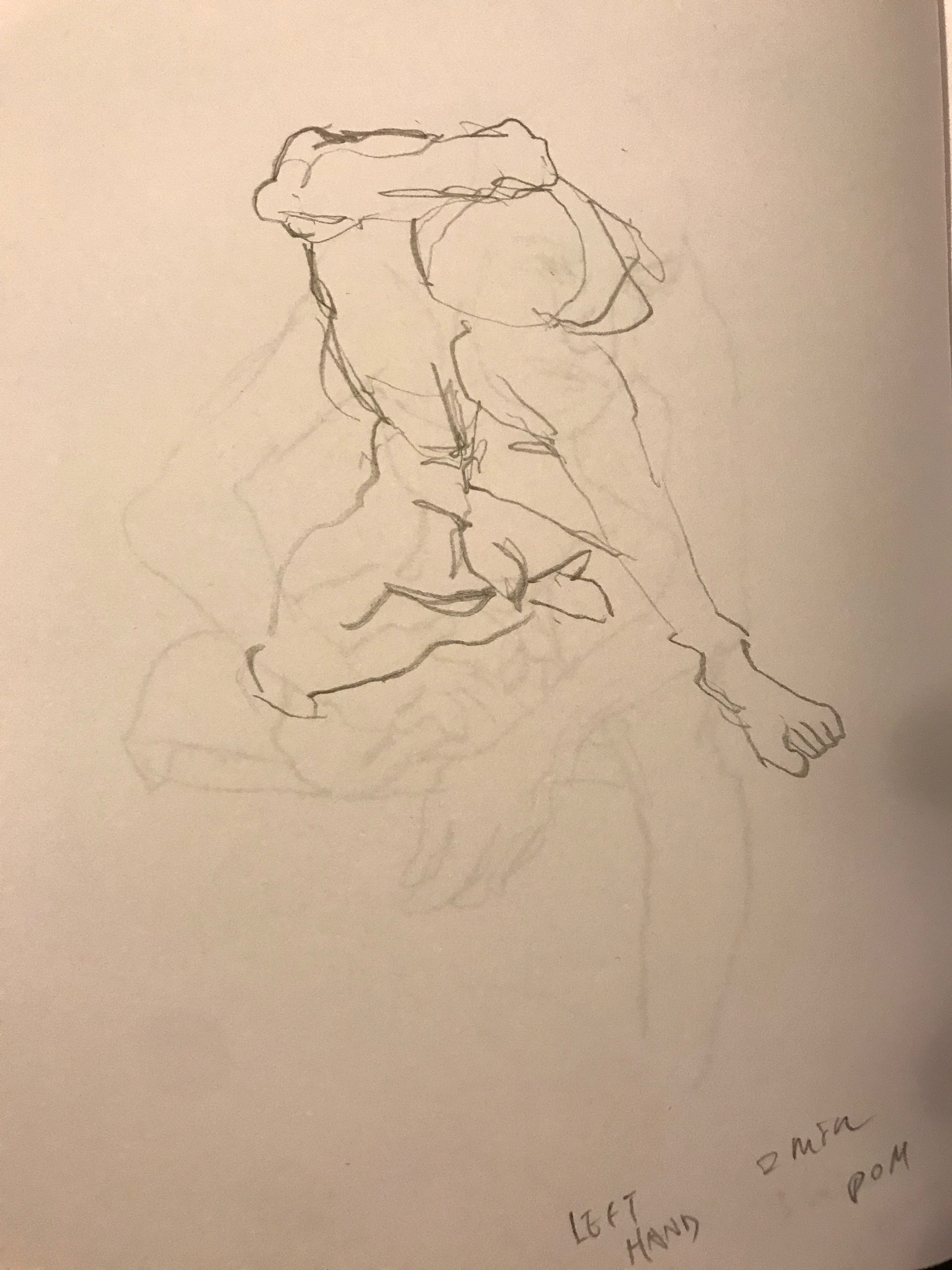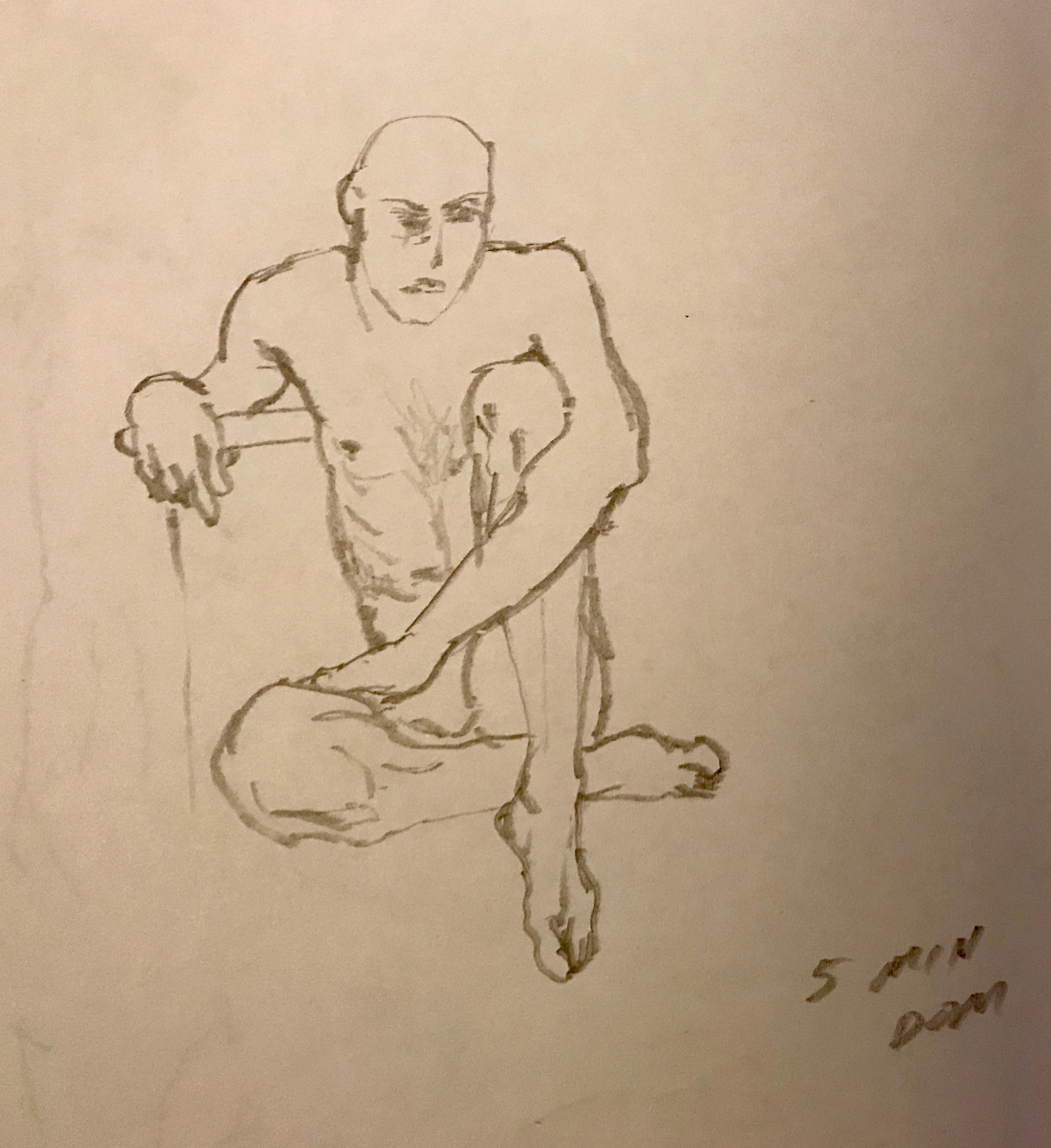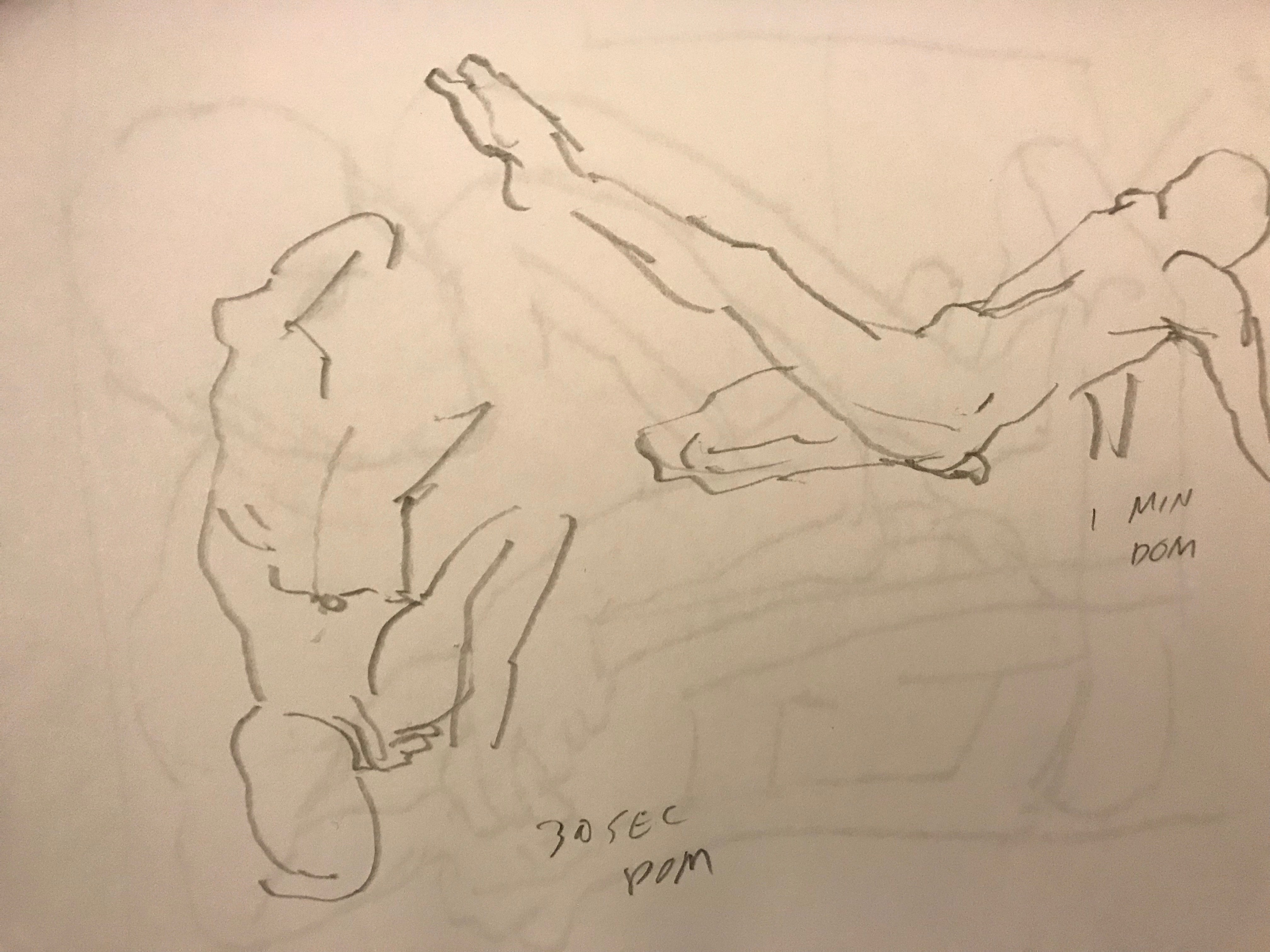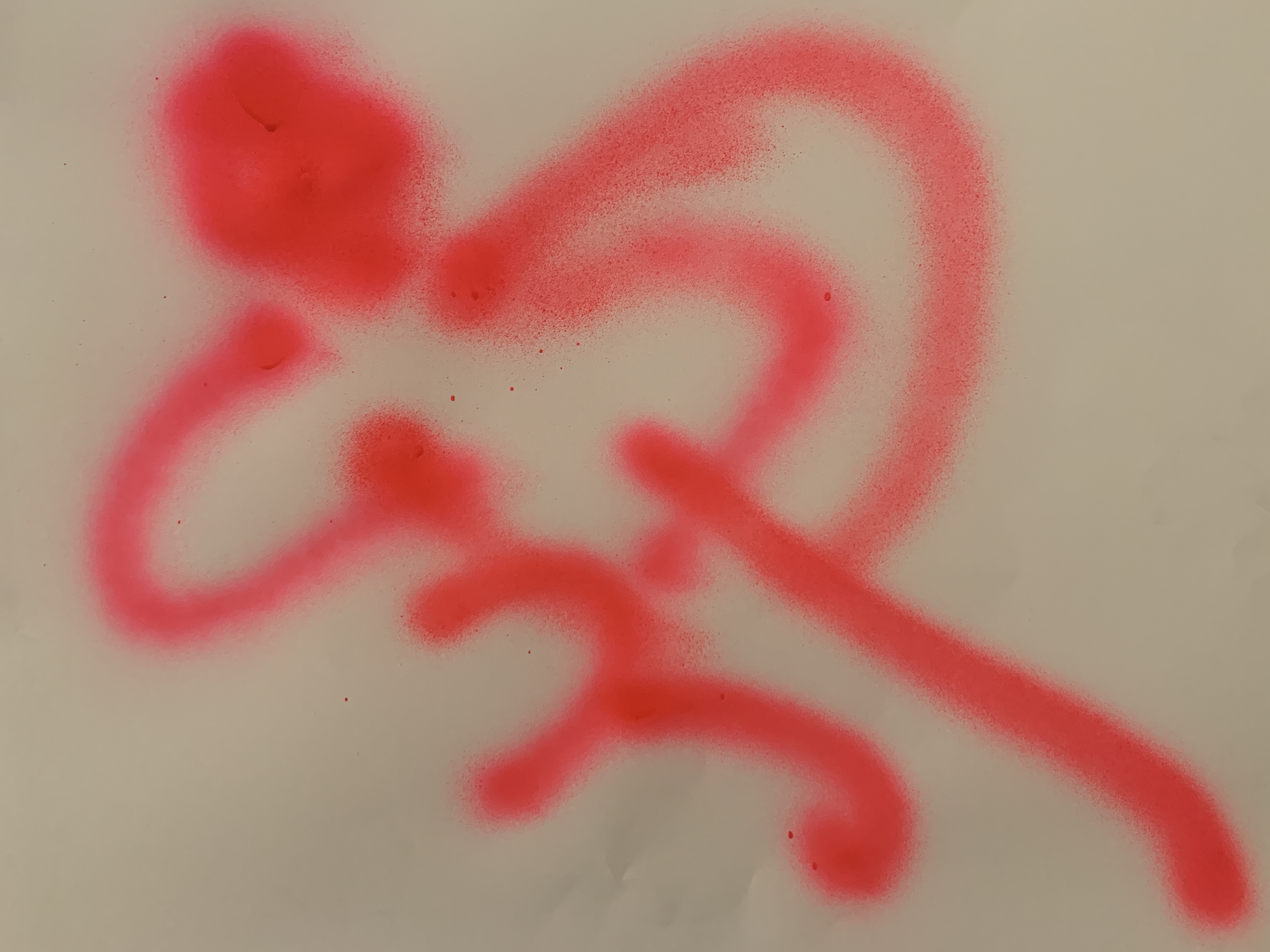 Contributors


Guest Speaker
Alice Motte-Muñoz

Artists
Amy Ken Chen
An Yiran
Juliette Poggi
Kangni Guo
Kashin Patel
Kassandra Wei
Kerri McEvoy
Lissy Hatfield
Marina Stavrou
Mils Bridgewater
Nadia Young
Patrick Jones
Sally Stenton
Sarah Mercer
Wei Wei
Woo Jin Joo
Wui Kean Tay
YiMiao Shih
Yuan Chen


Comments
RCA Drawing is a community created for the RCA, but our classes and resources are not quality assured, funded or accredited by the Royal College of Art. All images are produced by RCA Drawing students and are © the artist. We endeavour to credit all artists featured on the site but this is sometimes not possible - if your work is shown and you have not been credited correctly,
please get in touch
. Website © RCA Drawing 2020.