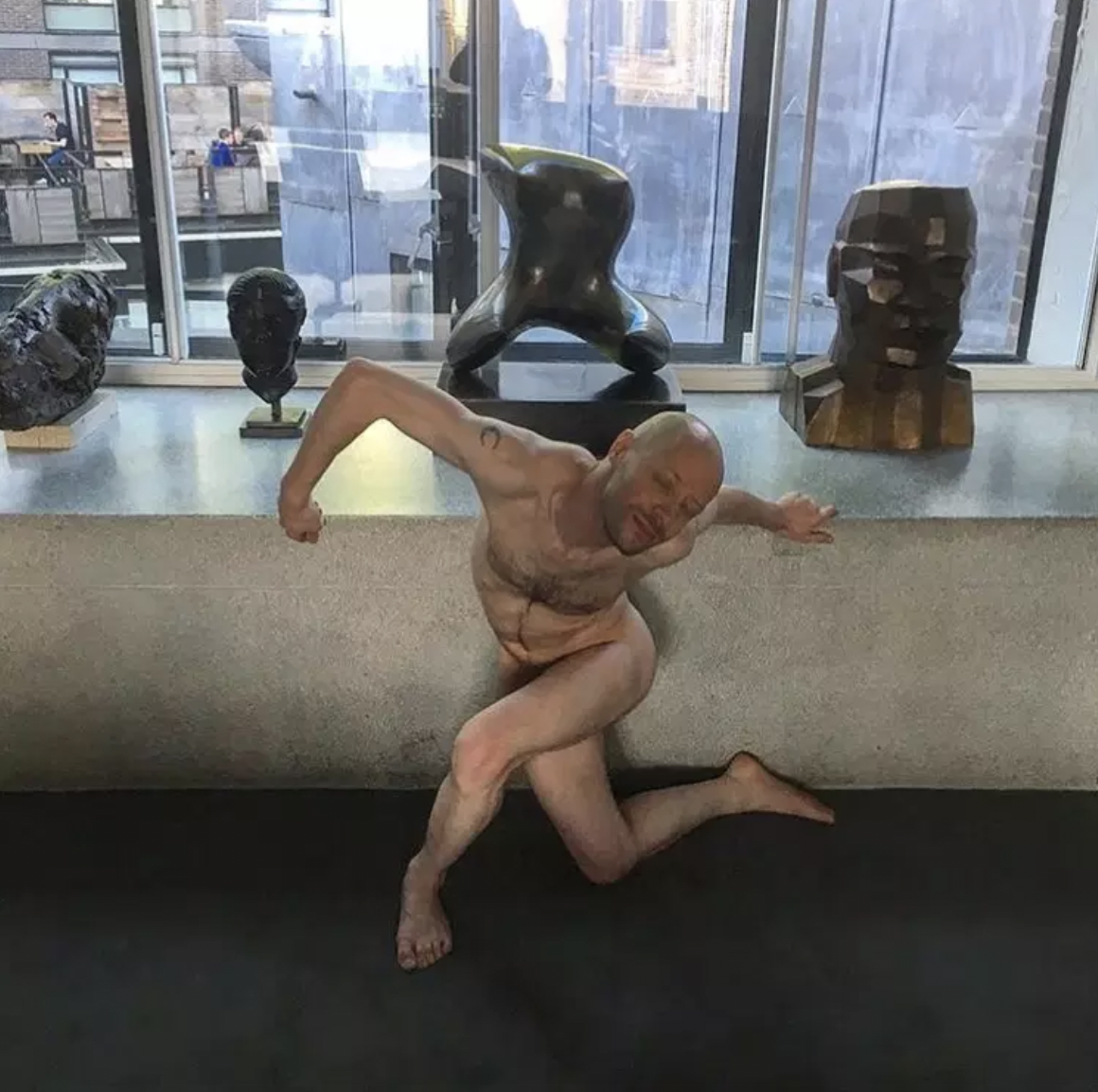 Dominic Blake:
Are Life Models Artists?
with Dominic Blake
We are delighted to present an online lecture and Q&A with Dominic Blake.
Dominic Blake is a London based art writer and performance artist whose work is located at the core of an emerging art historical debate concerning the role of the life model. While not claiming in an absolute sense that life modelling is an artistic practice, he advocates a new way of understanding modelling according to which it might become one given particular motivations on the part of the practitioner and the contexts within which they locate themselves.
Borne out of his experiences working as a life model at the Royal Academy and numerous other art schools, Blake's ongoing lecture series 'Are Life Models Artists?' has appeared at venues including The National Gallery, Mall Galleries and HSoA, receiving press coverage at the national level.
He is a contributing writer for Aesthetica Magazine and The Charleston Press and is currently completing work on a book sharing the same title as his lecture series, due for publication in the summer of 2023. Blake is co-organiser with Aurélie Debaene and CA York of 'Revaluing the Life Model in Art Practice', a symposium dealing with associated issues at the University of Kent's Aesthetics Research Centre in May 2022.
www.dominicblake.co.uk
RCA Drawing is a community created for the RCA, but our classes and resources are not quality assured, funded or accredited by the Royal College of Art. All images are produced by RCA Drawing students and are © the artist. We endeavour to credit all artists featured on the site but this is sometimes not possible - if your work is shown and you have not been credited correctly,
please get in touch
. Website © RCA Drawing 2020.