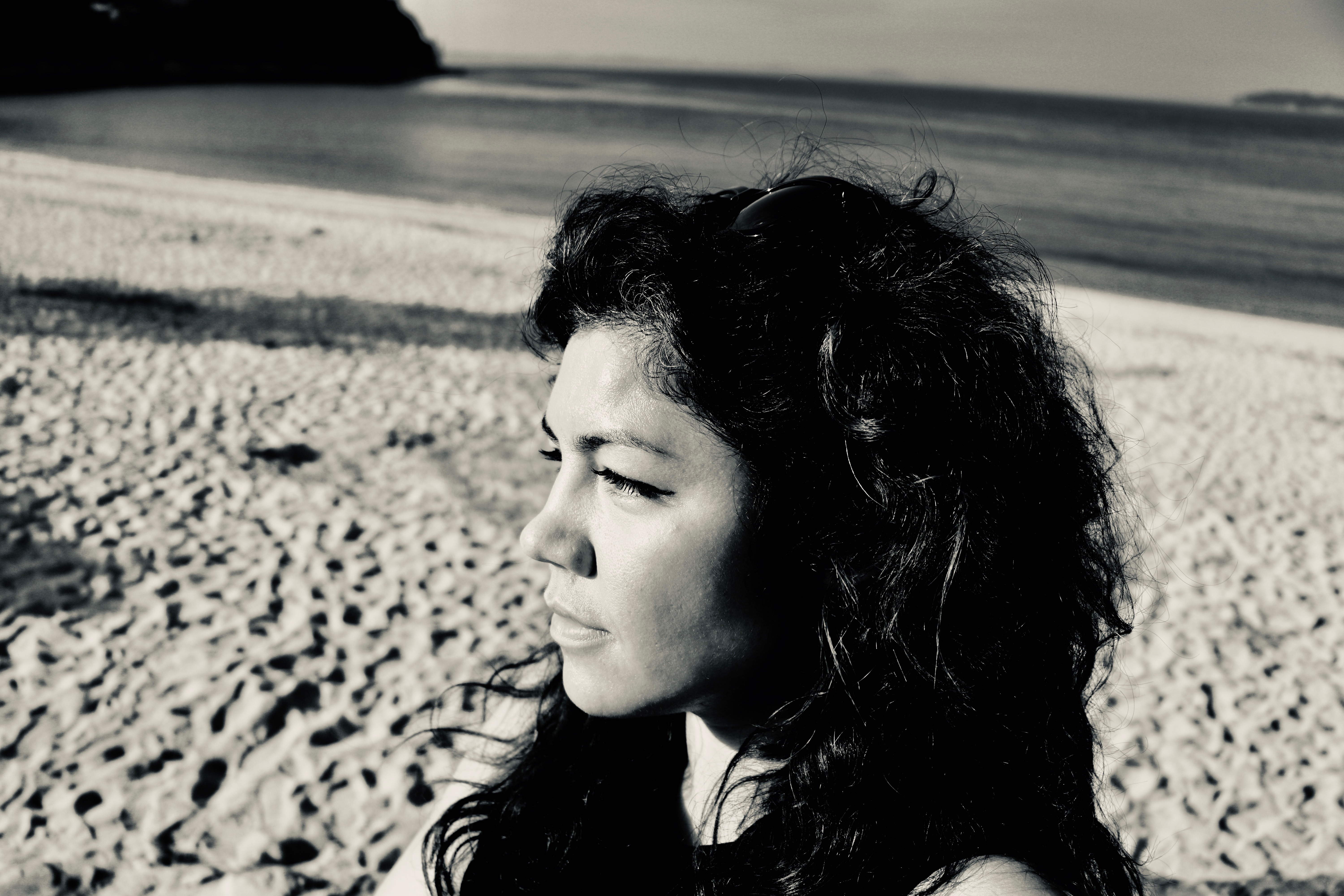 RCA Drawing Collaborates:
with
Alice Motte-Muñoz
, Sarah Mercer and Lucy Gallwey
Alice is a recent graduate of RCA MRes Fine Arts & Humanities and Winner of the Trinity Buoy Wharf Drawing Prize. She will be giving a talk on her research, followed by some drawing exercises in collaboration with life model and artist Dominic Blake.
Please note that this video is accessible for RCA students, staff and alumni only, so please login using your @rca or @network.rca email address.

We always encourage participants to
send
drawings to us at the end of the session, so we can display them on this website, but this is entirely optional.
Alice, Filipina-French artist, studied at the Royal College of Art (Masters of Research, Fine Arts & Humanities, 2020), British Museum (Postgraduate Diploma, Classical and Decorative Arts of Asia, 2006), Courtauld Institute of Art (B.A., Art History, 2005). She has completed programs at the Royal Drawing School and Slade School of Arts (2019).
She won first prize, Trinity Buoy Wharf (previously Jerwood) Drawing Prize, 2019, is a finalist for the Ingram Collection Prize, 2020, and was shortlisted for the ING Bank Discerning Eye Award, 2019, as well as for the Derwent Art Prize, 2020. She is a British Museum Scholarship recipient.
She exhibited with the shortlisted artists for the Trinity Buoy Wharf Award, which toured the UK for a year (2019/2020) at the Salisbury Museum, the Trinity Buoy Wharf Arts Centre in London and the Leicester Gallery at De Montfort University. She has also exhibited in group shows at the Royal College of Art, the San Mei Gallery, the Ingram Collections' Finalists show, the Derwent Prize Finalists' show and the Discerning Eye Prize Finalists' show at the Federation of British artists, Pall Mall, London.
RCA Drawing is a community created for the RCA, but our classes and resources are not quality assured, funded or accredited by the Royal College of Art. All images are produced by RCA Drawing students and are © the artist. We endeavour to credit all artists featured on the site but this is sometimes not possible - if your work is shown and you have not been credited correctly,
please get in touch
. Website © RCA Drawing 2020.