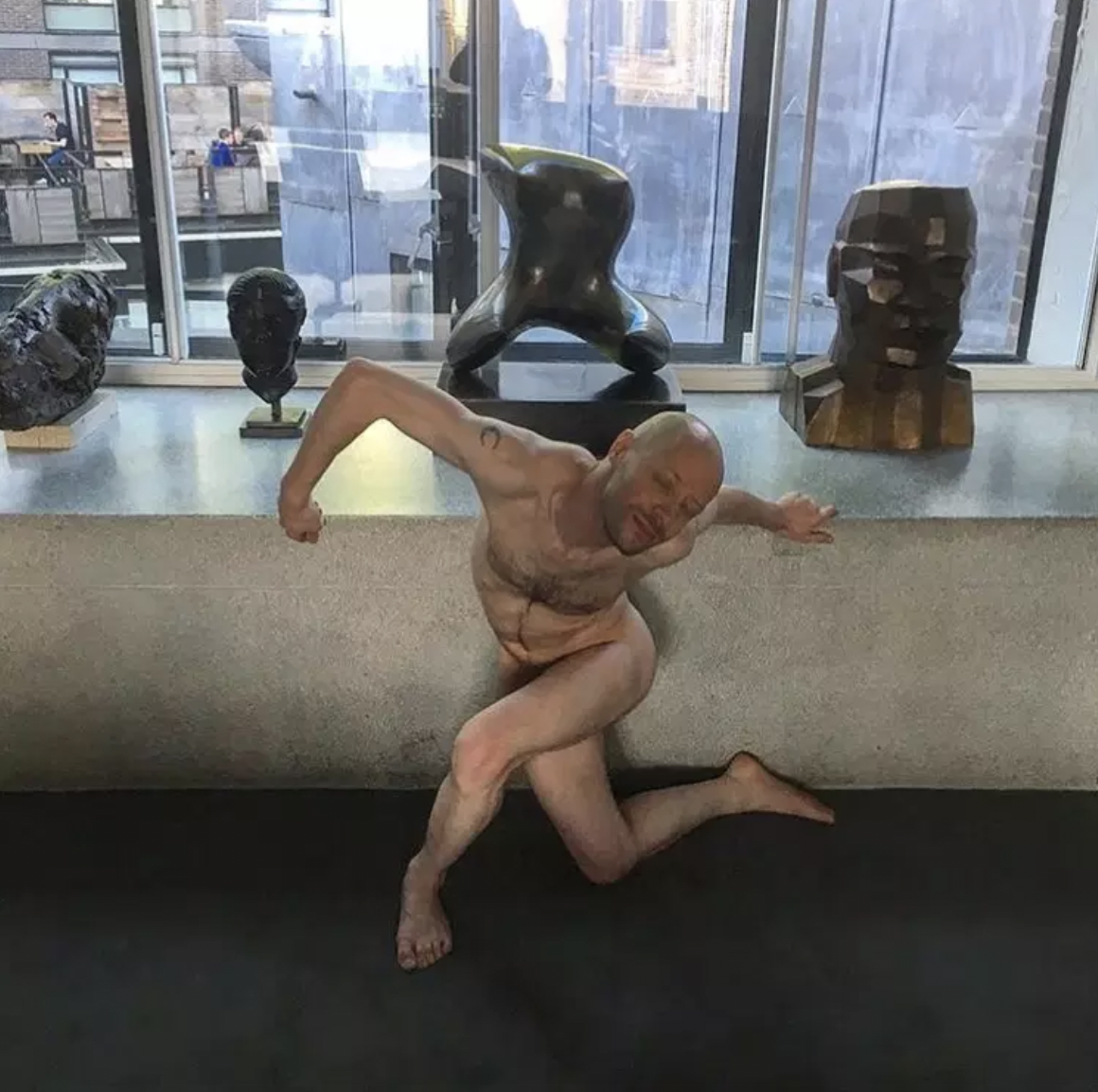 Date TBC
Dominic Blake:
Are Life Models Artists?
with Dominic Blake
Registration will be available soon.

Please note that this is an event for RCA students, staff and alumni only.


We are delighted to announce our next event, a lecture and Q&A with performance artist and writer Dominic Blake.
Dominic Blake is co-curator of a 2021 symposium '
Revaluing the Life Model in Art Practice
' with
Aurélie Debaene
; co-author with Dabaene of a book of the same title due for publication in 2022 and author of ongoing lecture series 'Are Life Models Artists?' which appeared at The National Gallery and Mall Galleries in 2019. His first solo exhibition 'Ephemeral Hieroglyph' will be staged at HSOA Gallery, London
1st Nov - 14th Nov 2021
' prior to installations in the US in 2022'.
RCA Drawing is a community created for the RCA, but our classes and resources are not quality assured, funded or accredited by the Royal College of Art. All images are produced by RCA Drawing students and are © the artist. We endeavour to credit all artists featured on the site but this is sometimes not possible - if your work is shown and you have not been credited correctly,
please get in touch
. Website © RCA Drawing 2020.